Providing survey solutions to the whole of the UK for multiple sectors from construction, quarry, utility, energy and rail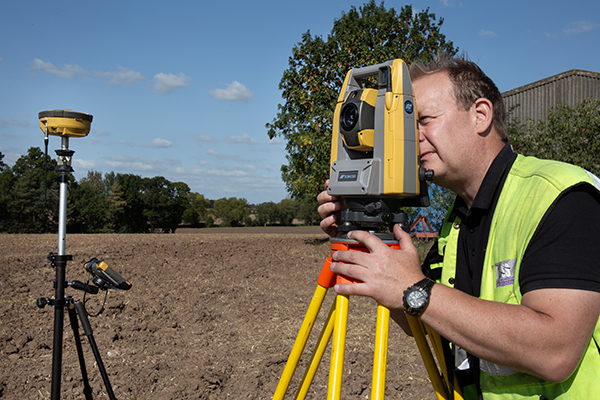 From the air to underground and all in-between
UTSS provide a 360-degree solution to the survey needs of their clients from aerial surveys with our fleet of cutting edge drones and sensors to land based surveys through to underground utility mapping.
Our Services
Follow the links to learn more:
Overhead Line Survey & Design
Underground Utility Mapping
UAV Survey and Inspection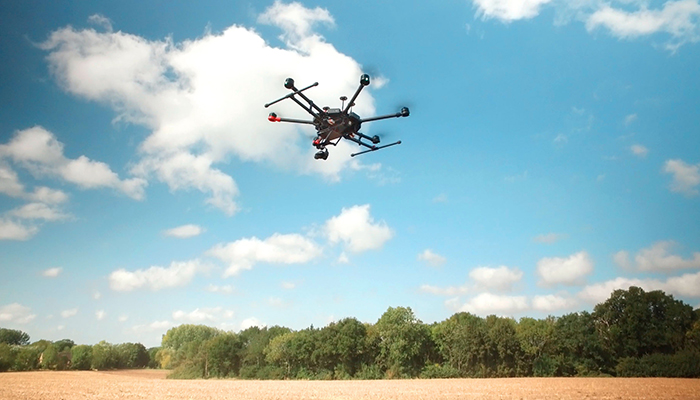 "UTSS consistently deliver this professional service time and time again"
"We have used UTSS many times over the past few years to carry out surveys on existing Overhead Line Networks and Substations and for Topographical surveys for new Overhead Line and Cable routes. They have always completed the works to a very high standard with a professional and efficient attitude and within the timescales required. Their knowledge of the industry allows them to fully understand the client requirements and they consistently deliver this professional service time and time again".
Gary Teasdale – Technical Director, EDES Ltd
"From the moment UTSS arrived on site they impressed me with their professionalism, can-do attitude, and the speed and efficiency with which they worked"
"UTSS came to my rescue when we needed someone to CAT scan the ground on an archaeological excavation at very short notice after we had been let down by someone else. Richard took my call late on a Friday night and pulled out all the stops, arranging the work over the weekend for me and was at site promptly on the Monday morning, saving us from having to delay our project start date."
Sarah Weston – Stoke on Trent
Offering bespoke topographical surveys & mass data capture
UTSS Ltd utilise the latest technologies, from traditional surveying methods to 3D laser scanning and UAV's which offer bespoke surveys and mass data capture that some traditional methods do not allow.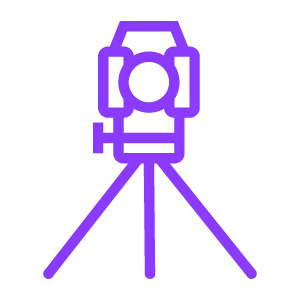 Traditional Survey Equipment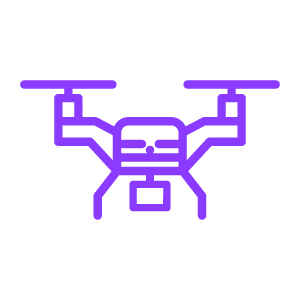 Cutting Edge Technologies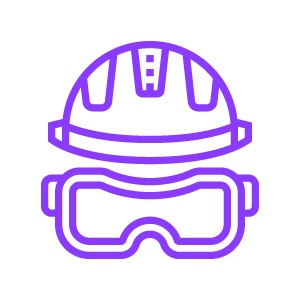 Health & Safety Compliant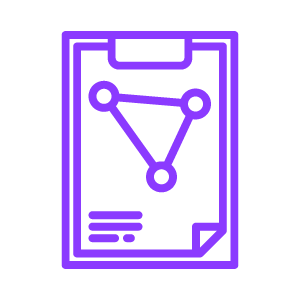 Comprehensive Data & Reporting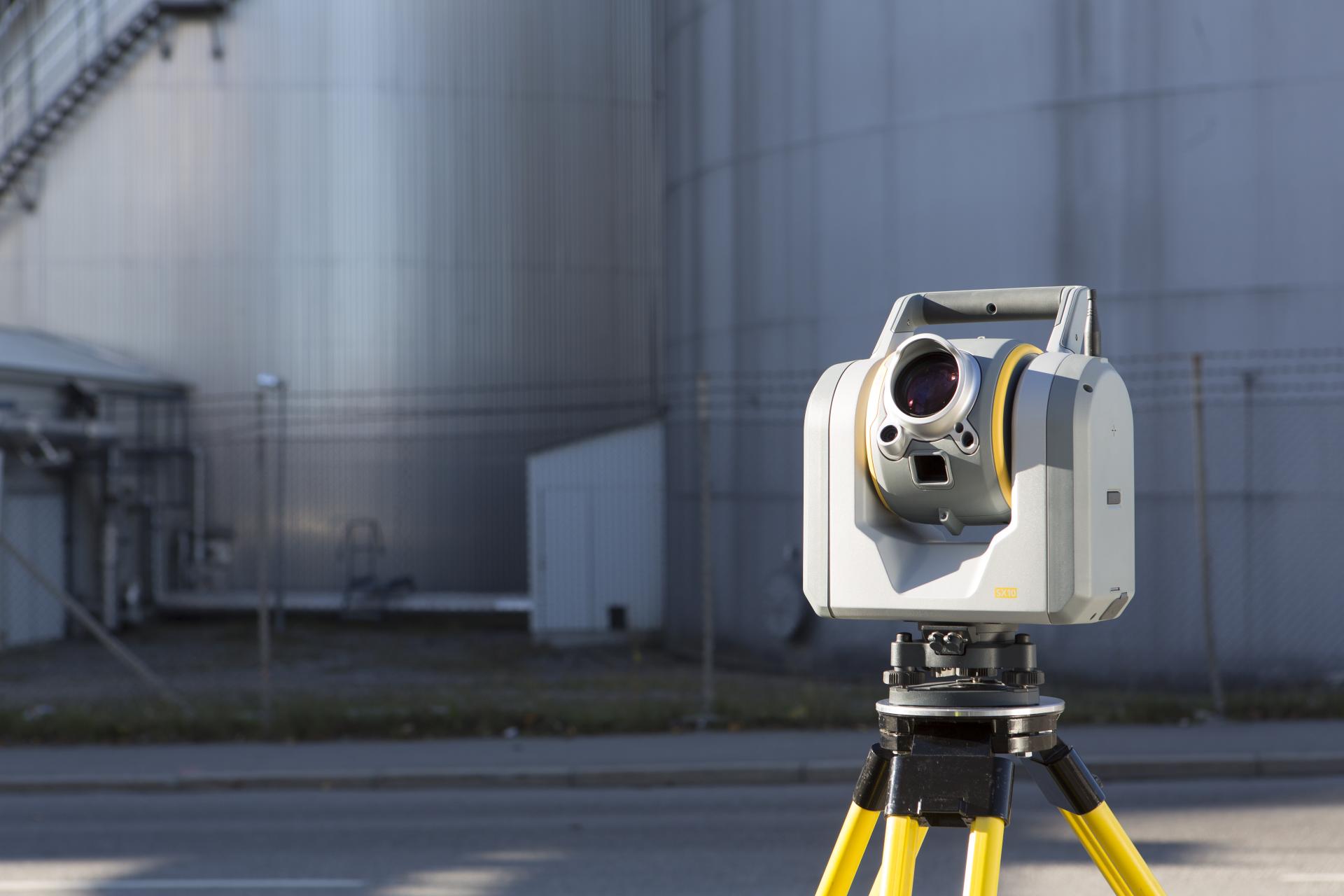 Clients we've worked with