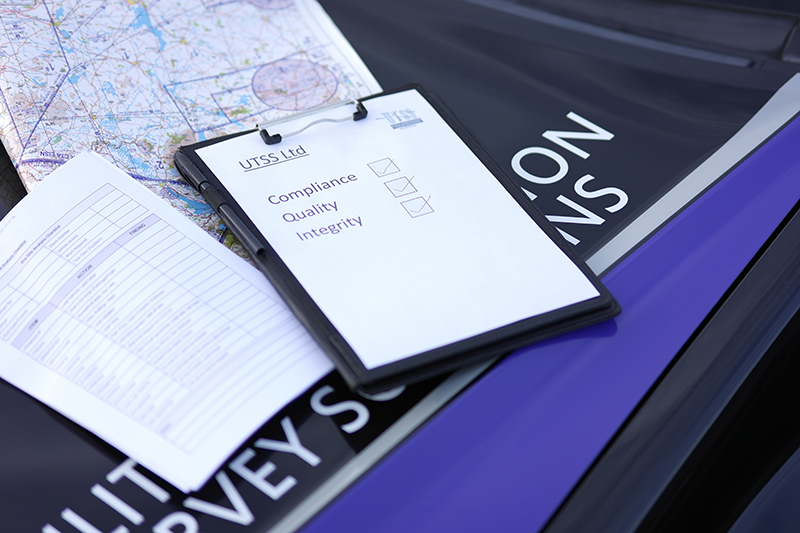 Utility & Transmission Survey solutions Limited aims and objectives are to provide its clients with a service that meets the following criteria:
we will agree and meet your specification for each project
we will produce data / imagery within agreed timescales
we will agree a timescale and deliver projects within this timescale
we will agree costs in advance, and never exceed them without good reason and prior agreement.
We're vitally concerned with the quality and reliability of our service, because our reputation depends so much on this. Our underlying principle is to sustain long-term, productive relationships through good service, and never to lock customers in with hidden contract clauses.
We maintain and enhance our service quality by working in a systematic and flexible manner to procedures designed to control and eliminate the occurrence of non-conformances.
It is the responsibility of the Directors to ensure that all such procedures are clearly documented and implemented.
Our management team regularly review the Quality Management System to ensure its continuing suitability and effectiveness. From these reviews, we undertake corrective or preventative action when inadequacies are found.