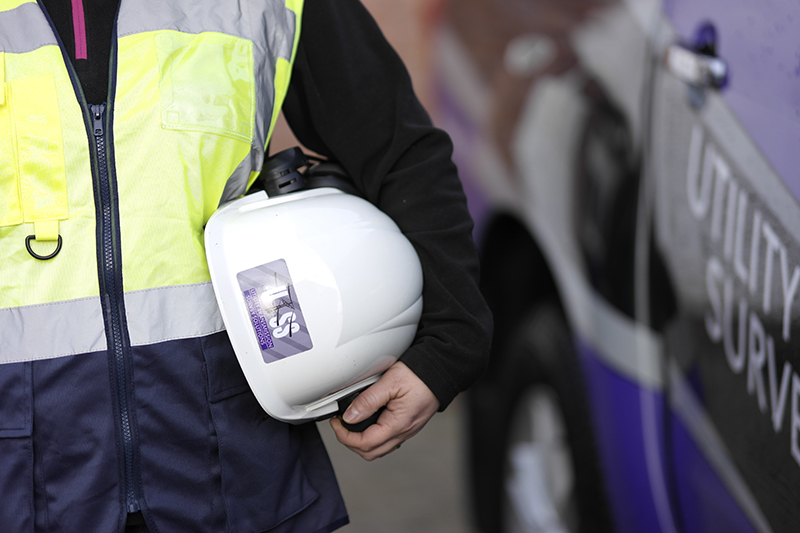 UTSS Ltd recognises that providing good health and safety management is essential to the delivery of its services. Our aim is to create an environment where everyone can work safely and whereby all those affected by our work remain safe at all times.
UTSS Ltd accepts their responsibility to do all that is reasonably practicable to ensure the health, safety and welfare of its employees.
This is achieved by:
Identifying any risks in our work and taking necessary steps to manage the risks.
Complying with health and safety legislation and guidance.
Ensuring that, through training, everyone has the competence to do their job safely.
Communicating and consulting with employees to ensure everyone understands how to keep themselves and others safe.
Seeking health and safety assistance and technical advice where appropriate.
UTSS Ltd expects all staff to go about their work with the proper concern for themselves and others. It also expects the same support and co-operation from all agencies with whom we work.
UTSS Ltd provide competent staff at all times with relevant PPE, equipment and tools required to undertake their roles safely and effectively. Feedback is regularly sought to ensure our business methods are up to date and adhering to industry regulations and requirements.
All staff are trained to ensure safe practice is adhered to at all times. We are experienced in the monitoring, auditing and reviewing of all elements of our work including:
Site set up.
Traffic Management.
Quality Assurance of Safety Equipment.
Operational Works.
Risk Assessments and Method Statements.