Underground Utility Mapping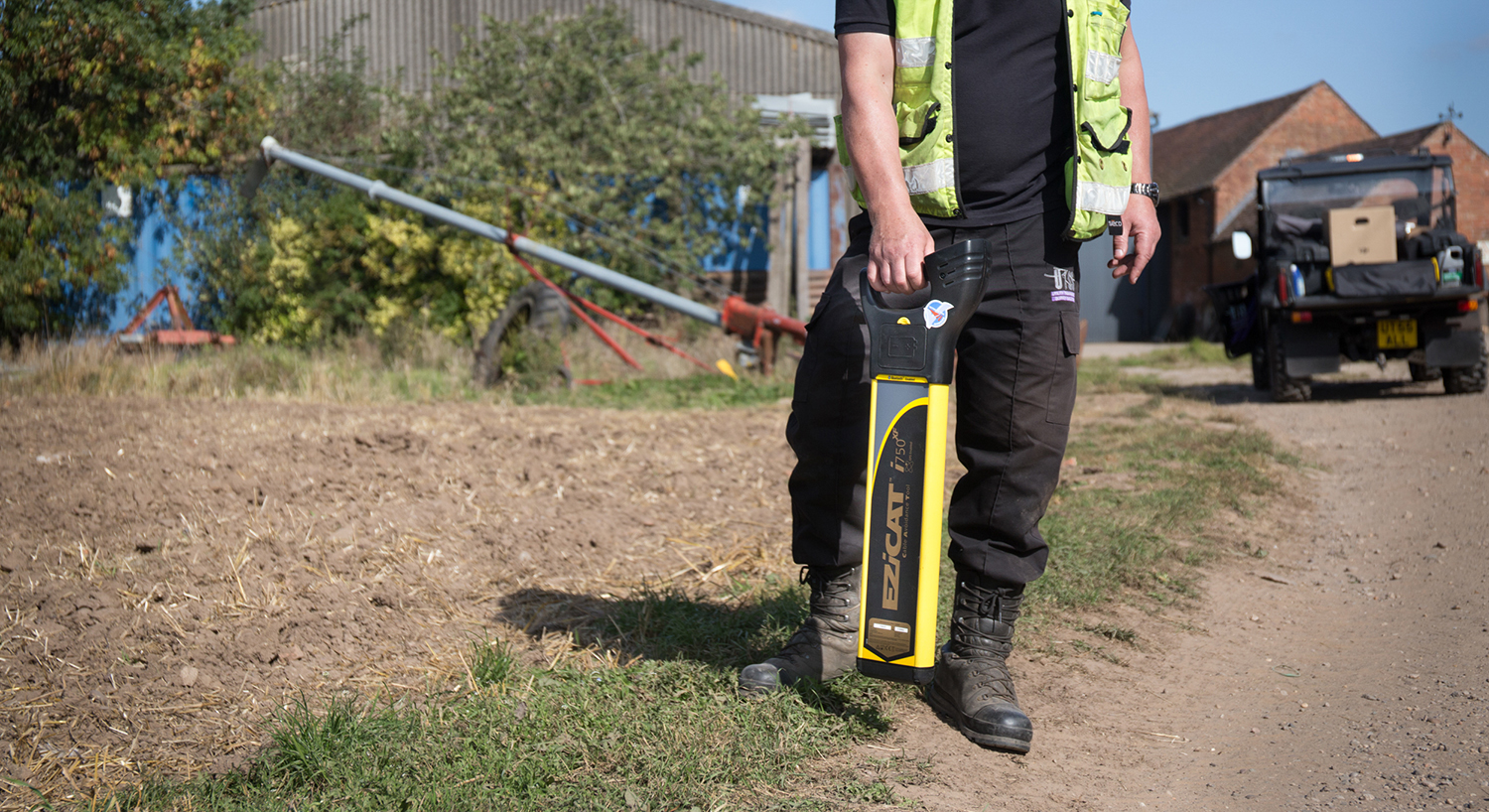 Non-invasive identification of utilities (electricity, gas, water and more).
At UTSS Ltd we always work in compliance with the PAS 128 standard, ensuring the correct identification and locating of underground utilities by using, at the very minimum, electromagnetic locators and ground penetrating radar (GPR). This ensures safe working practices at all times whilst undertaking excavation work.
We are able to provide Utility Mapping Surveys to all our customers, whether private clients, architects, primary contractors or local authorities. These surveys help to highlight the appropriate safety steps necessary to ensure that the proposed project meets all PAS128 standard requirements. Additionally these surveys can be specifically tailored to meet a client's individual requirements – we can employ the use of a Deep Drain Sonde, a CCTV Cam, an Electromagnetic Locating Device or a Stand Alone Cable Avoidance Tool, as the job requires. For a particular client a combination of all four may be required.
All of our methods at UTSS Ltd enable an on-site mark up and visual on-site inspection. Ultimately, combining our recorded findings with the maps of the utility providers allows us to produce essential hybrid topographical maps for our customers.