At UTSS Ltd, our strength lies in our experience and personal approach to our clients.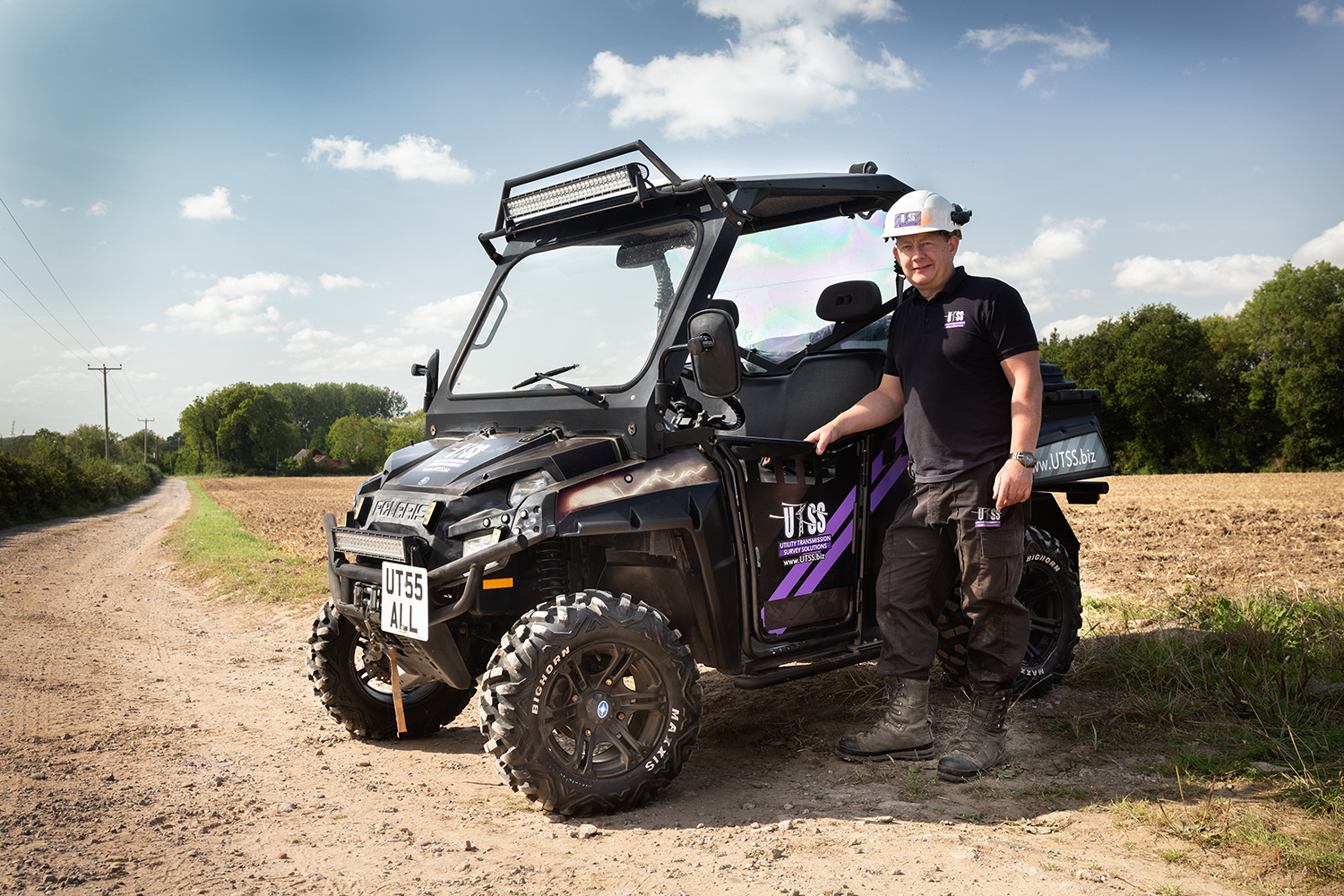 With over 30 years' experience in the energy sector, UTSS Ltd have developed core values of integrity and responsibility, caring for our clients whilst utilizing our experience and expert knowledge of the service area.
Our engineering roots are firmly fixed within the Electrical Engineering sector but our expertise extends out, providing solutions for the construction industry, the Utility services, Rail Networks and Quarries.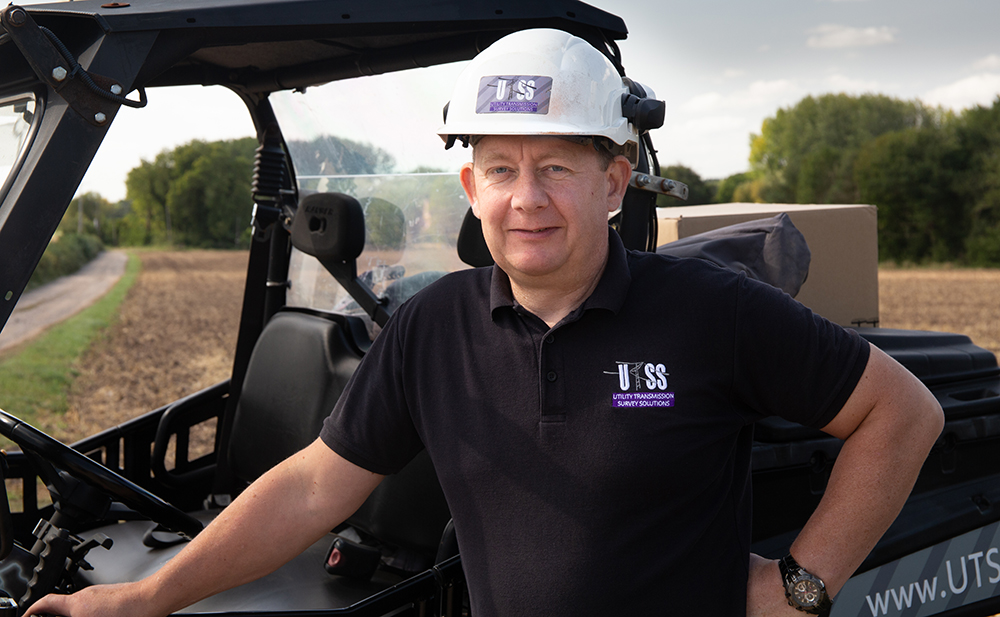 Managing Director, Richard Shepherd's continued development and interest in cutting edge technology has, over the years, diversified and developed the services UTSS Ltd has to offer, from traditional surveying to incorporating 3D Laser scanning techniques and the use of Unmanned Ariel Vehicles to ensure continued improvement of the client experience.
With over 30 years' experience in the Utility Industry and a growing portfolio of completed projects, UTSS Ltd is able to offer a bespoke service to all clients throughout the UK.
Established in 2013 UTSS quickly gained a solid reputation within the electricity industry as a responsive, knowledgeable and solution focused company. All our experienced staff work individually with clients to understand their needs and to deliver projects on time and within a specified budget whilst ensuring the most efficient solution is met.
UTSS Ltd offers a full suite of surveys and design including;
Infrastructure Inspections.
Topographical Surveys.
Photgrammetry.
LiDAR Surveys.
Agricultural Surveys including crop health indices.
Standard aerial photography.
Vegetation Encroachment Reports.
Video Show Reels.
UAV Based Inspections.
UAV LiDAR Surveys
UAV Photogrammetry Surveys.
Overhead Line Survey.
Overhead Line Design.
Other Services (Volumetric Surveys / Cut and Fill Analysis / Setting Out).
These surveys are conducted through the use of Hybrid Total Station and RTK GNSS equipment, 3D Laser Scanners, and both fixed and multi rotor UAVs in order to ensure highly accurate surveys for our clients.
All UTSS Ltd staff are authorized by the Civil Aviation Authority and have up to date PFCO authorisations and CAA Operator Registration Requirements. Our two ground observers are NQE trained.
Our office is easily accessible, situated in the Midlands region, with easy access to the motorway network and all areas across the UK.
Projects have been completed all over the UK including;
West Highland Route at the foot of Ben Nevis – mapping a fibre optic route for a new control communication link for Scottish and Southern Electricity.
Kinkardine near Edinburgh – overhead electricity transmission line diversion, requiring detailed topographical survey and setting out for the new pylon foundations.
Borders of Scotland – completing 185 verticality checks on electricity transmission line as part of a refurbishment and upgrade project.
Isle of Wight – providing information for an overhead powerline diversion scheme, involving the setting out of new H pole terminal.
Anglesey – as part of the pre-works for the new Wylfa Nuclear Power Station providing demarcation of land boundaries and setting out.
Immingham Bulk Storage – quarterly Volumetric Stockpile UAV Surveys for audit purposes.
Rheidol Hydro Power Station near Aberystwyth – providing 3D laser scanning of the overhead power line network out of Rheidol Power Station and transformer bays, cable routes including the turbine house.
Stalybridge – providing a 3D scan of the covered cable bridge to create a model for design purposes and renewing of the cables.
Moorside near Sheffield – providing a detailed topographical Survey for the diversion of existing infrastructure.
HS2 Works – providing a detailed topographical, UAV and 3D laser Scanning Project to allow for new design proposals.
Clients we've worked with