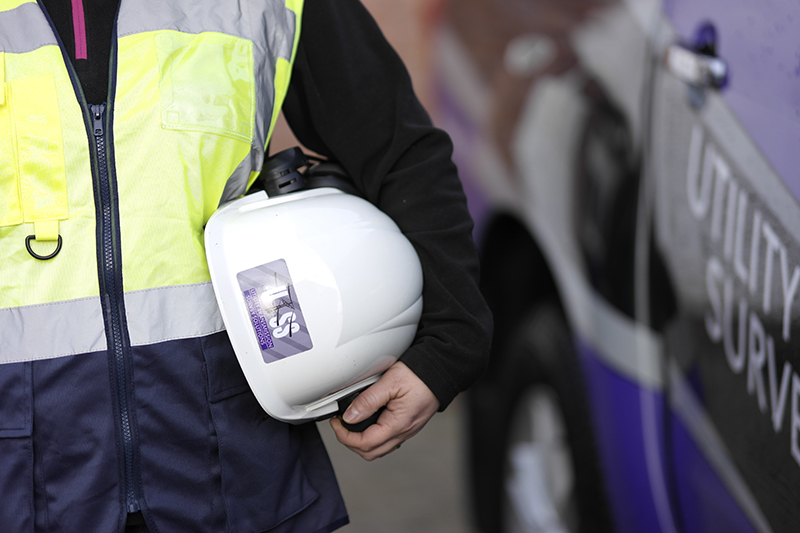 UTSS is a full-service surveying business providing aerial, land and underground solutions to a variety of sectors across the UK. With over 30 years industry experience our highly experience team has extensive knowledge across a range of disciplines. As a result your business is always provided with accurate and detailed results.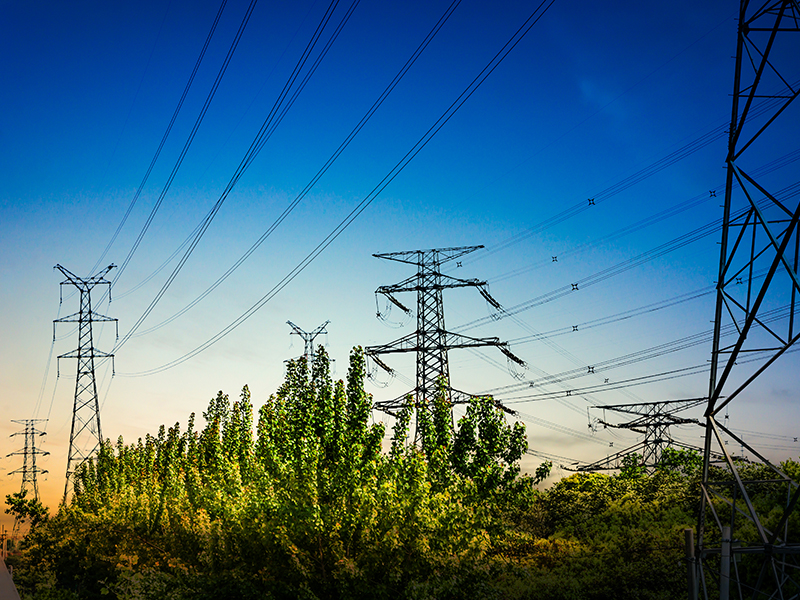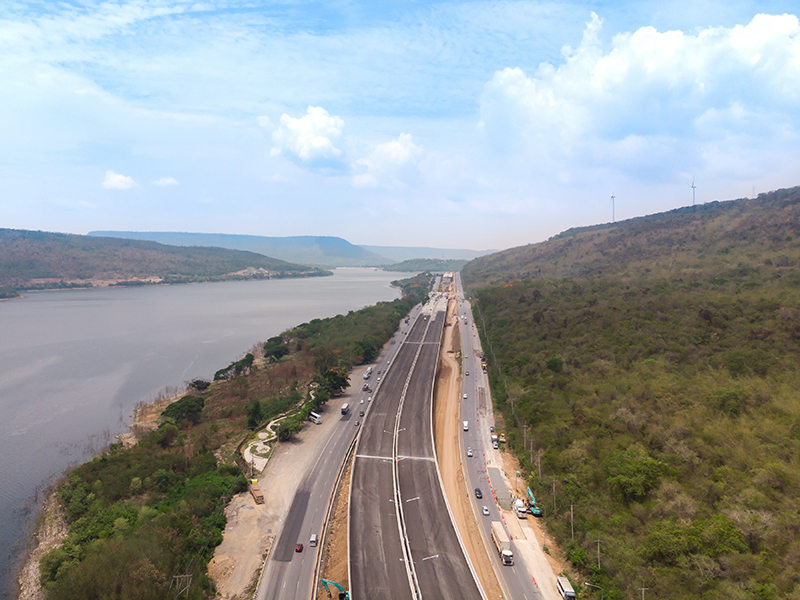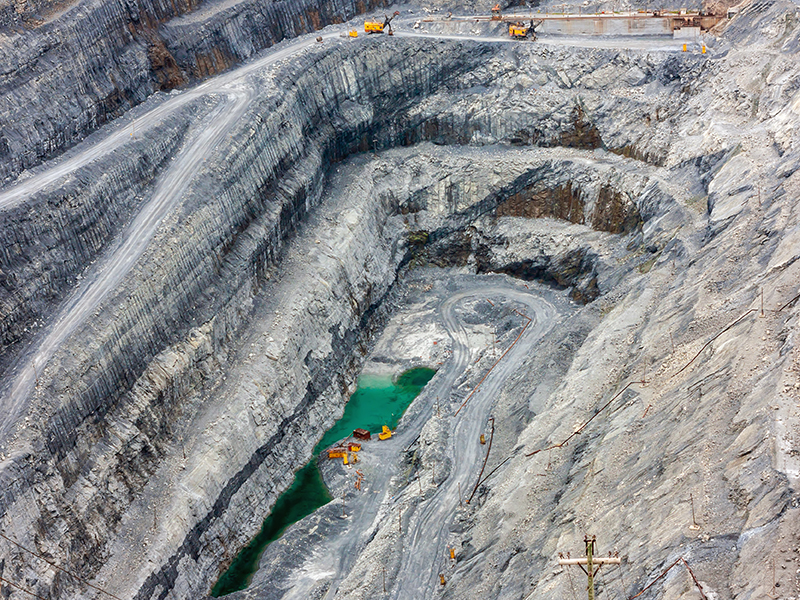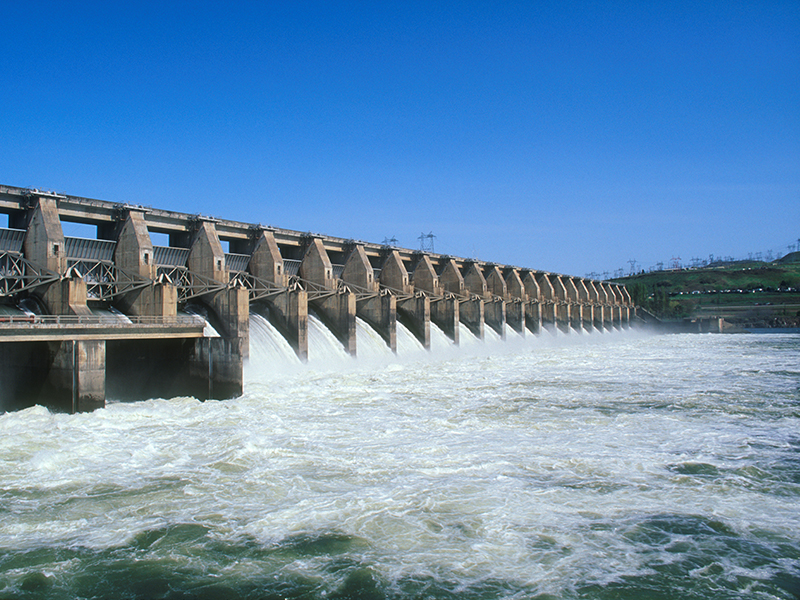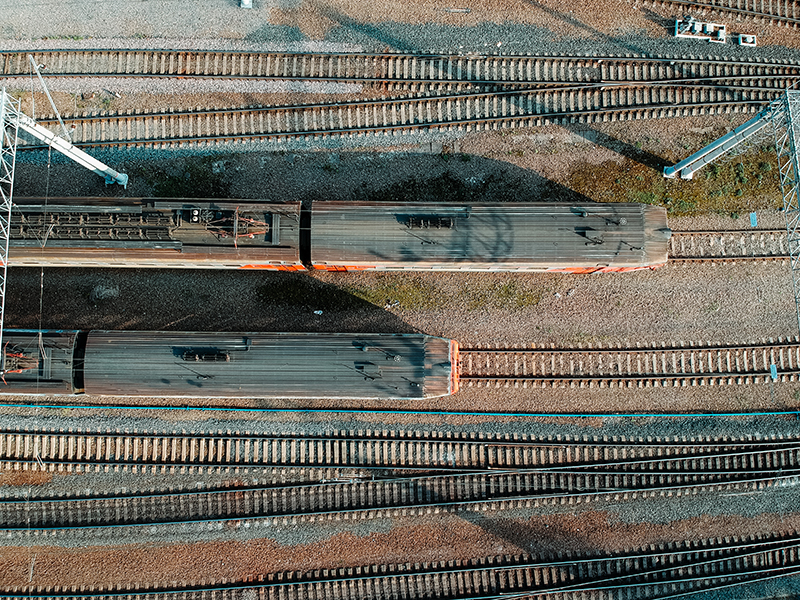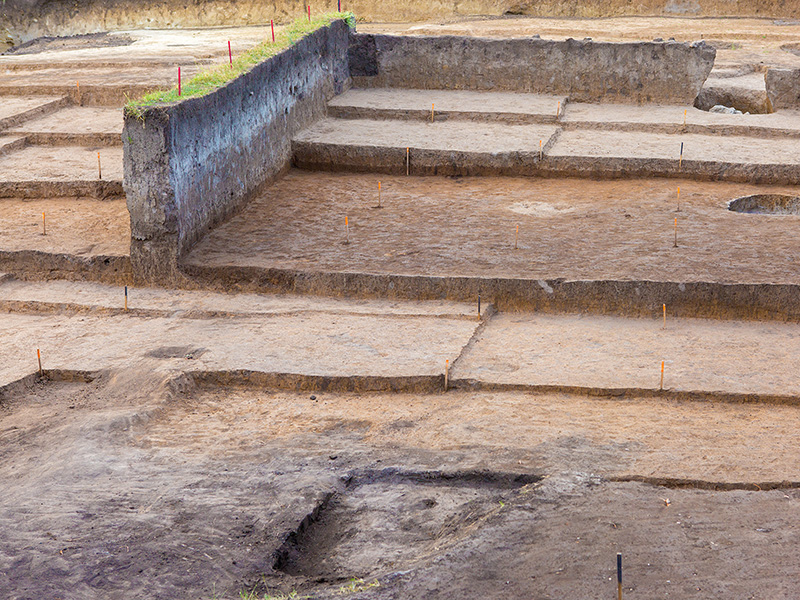 Using a variety of traditional and cutting-edge technological equipment and techniques, our services provide comprehensive data analysis, so you know the where, when, why, what and hows on your site. Our wide net of services includes, but is not limited to,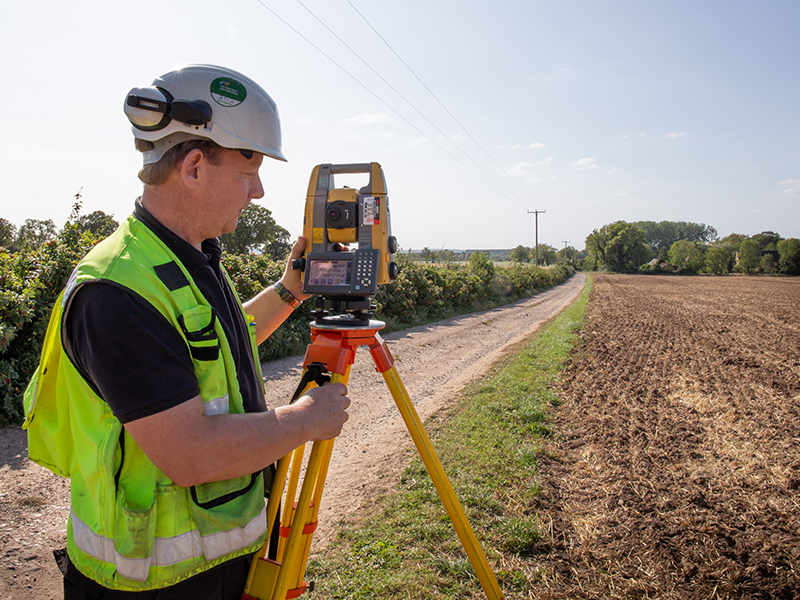 Overhead line survey and design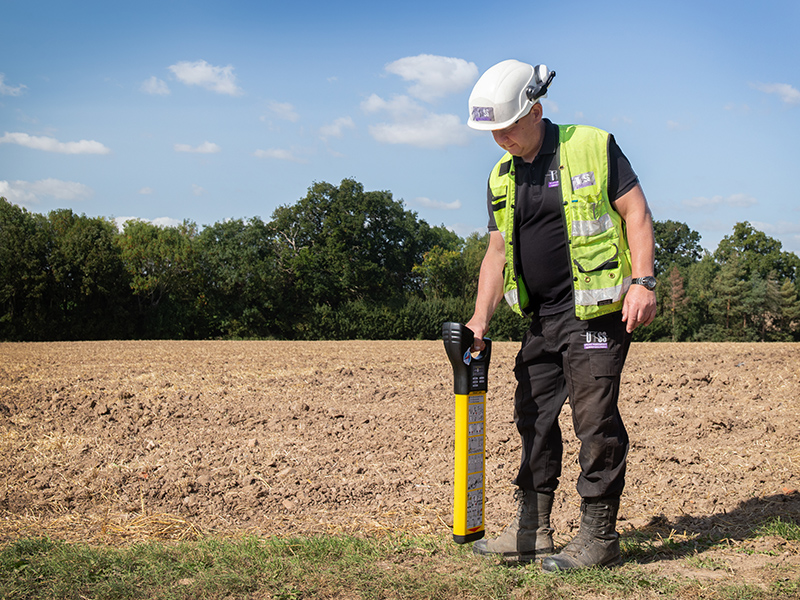 Underground utility mapping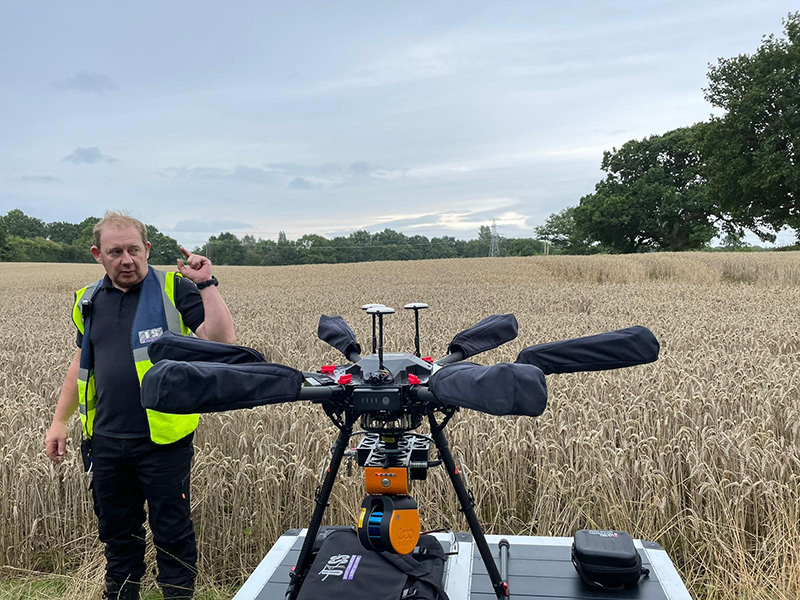 UAV Survey and Inspection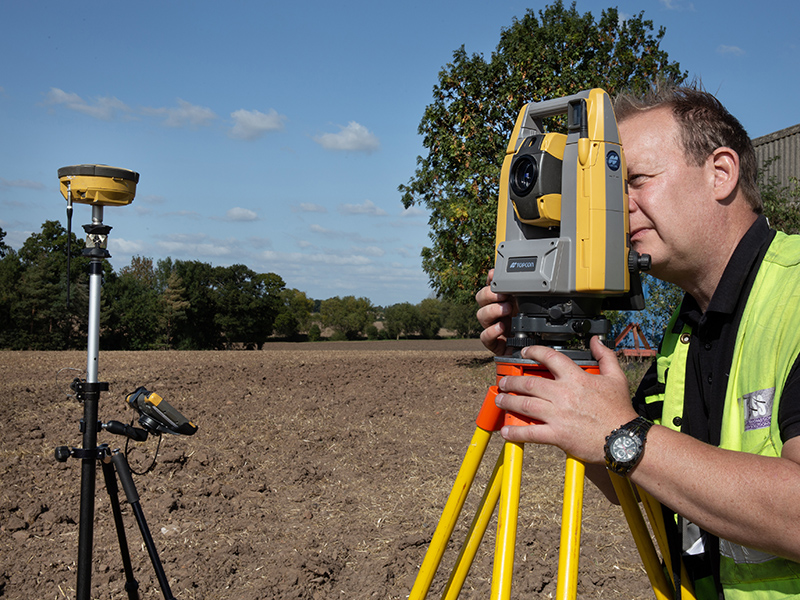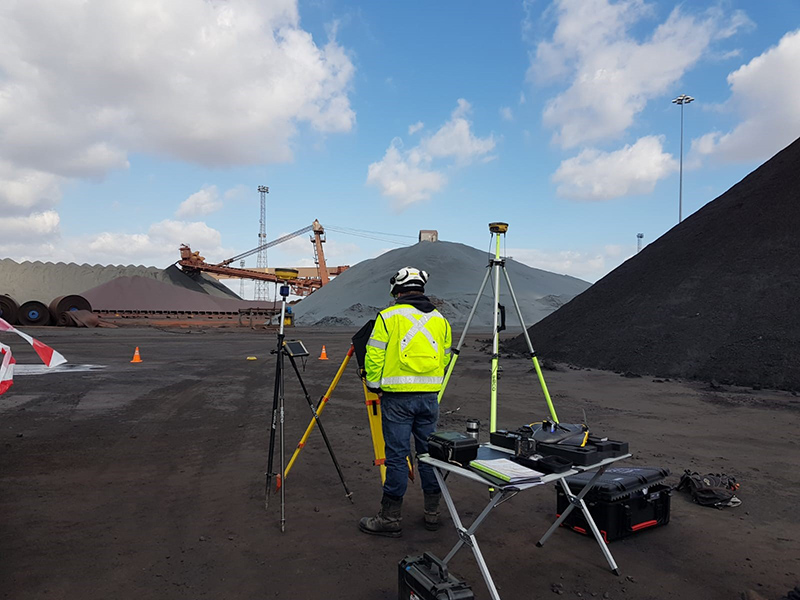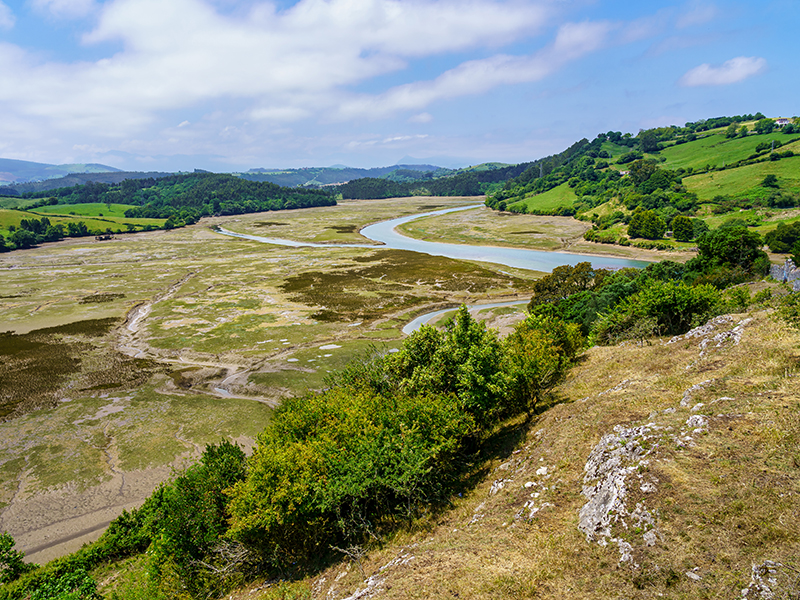 Vegetation management reports
We're problem solvers, that's why all our surveys are backed up by comprehensive data analysis and reporting. Our in depth, digestible insights give our clients full understanding of the current situation along with suggested next steps.
We have played a key role on some of the most prestigious development projects in the UK. We've worked with clients such as,